Reliable Performance
Throughout our 20 years of engineering and manufacturing, we have consistently updated our product line to ensure the performance, reliability, and longevity of all Amptec Research equipment.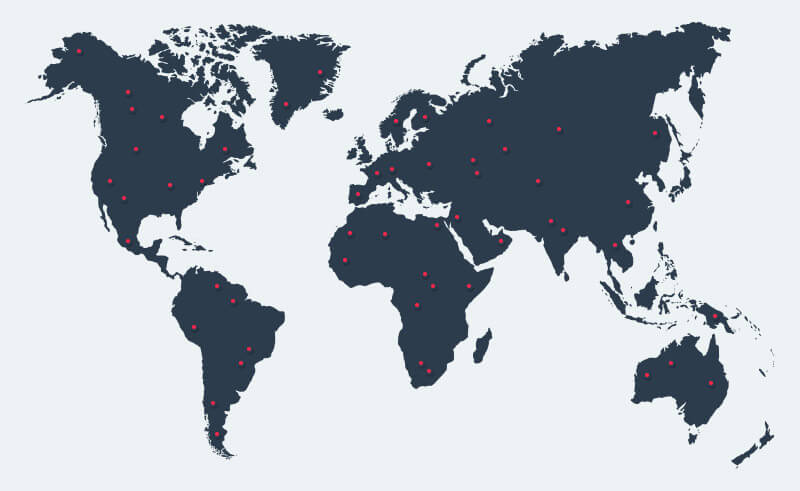 We build custom solutions
Sometimes difficult problems require new answers. Amptec Research is proud to have experience working with world class companies around the globe creating custom solutions to fit their specific needs. Contact us to see what we can do for you.
Questions? Our FAQ can help.